Advisors Conference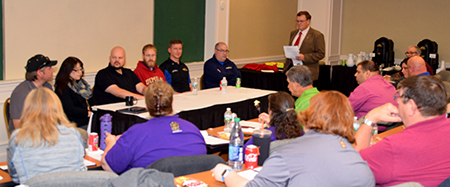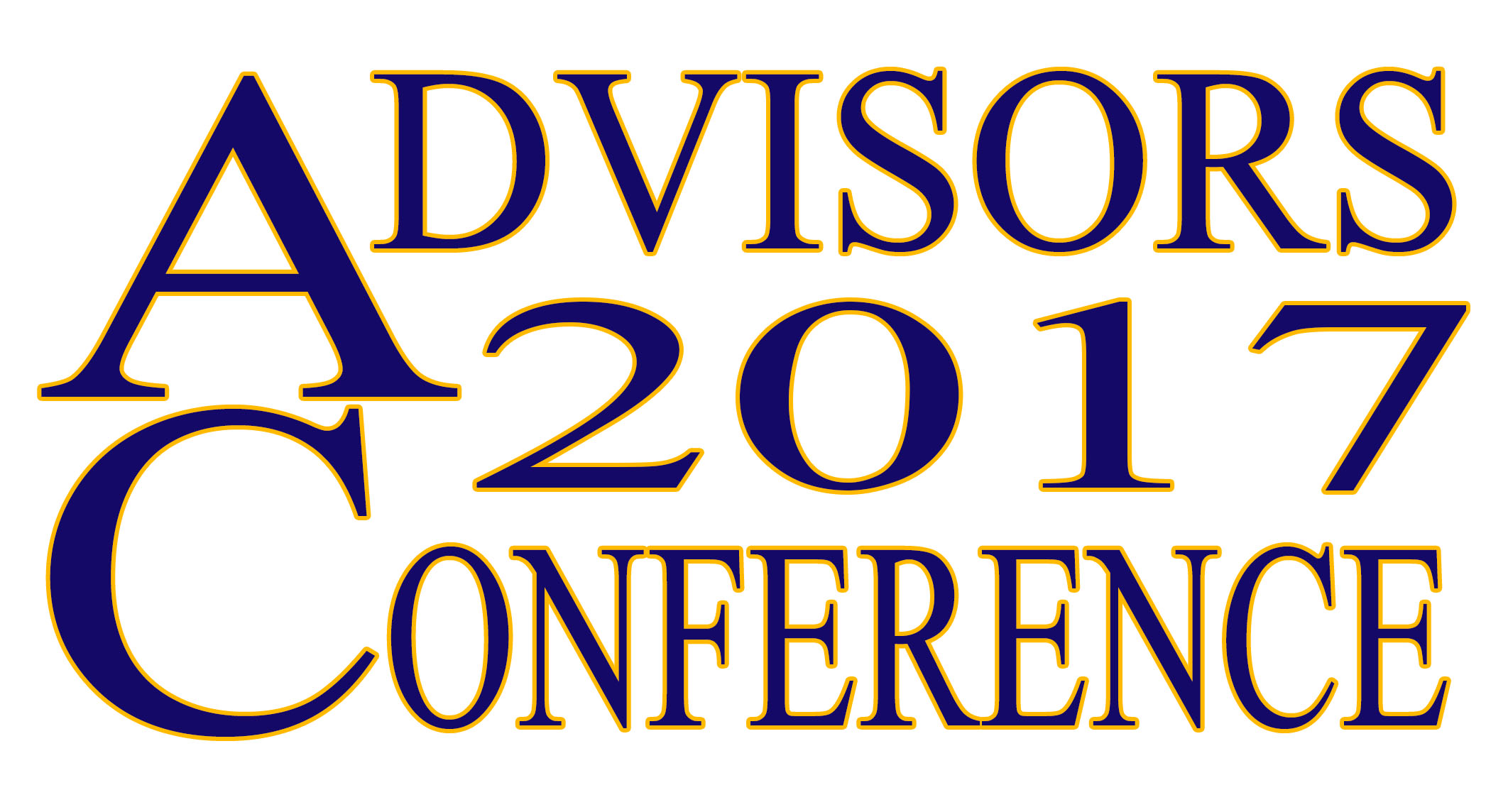 "The Advisor's Role in a Changing Society," is the theme of this year's Region One Advisor's Conference to being held at the Sturbridge Host Hotel in Sturbridge, Massachusetts.
The Grand Master of DeMolay and the Grand Secretary are attending with Dad Thomas R. Labagh of former Executive Officer of Pennsylvania.
This is Conclave for Advisors! This year is the two-day, one-night event, was not to be missed!