Dodgeball Results
October 25, 2016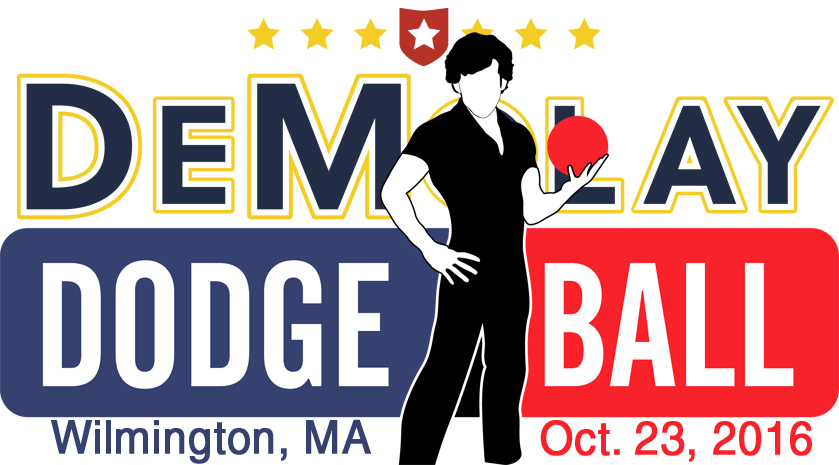 It was a heated day with rubber balls flying all around the Shriner's Auditorium. In the end, many Chapters dodged but only one championed the Five D's of Dodgeball. Congratulations to Phoenix Chapter and their domination of the courts! Thank you to all who participated as well!
Here is how the standings shook out. Thank you to all who participated!
---
DeMolay University: November 19
October 15, 2016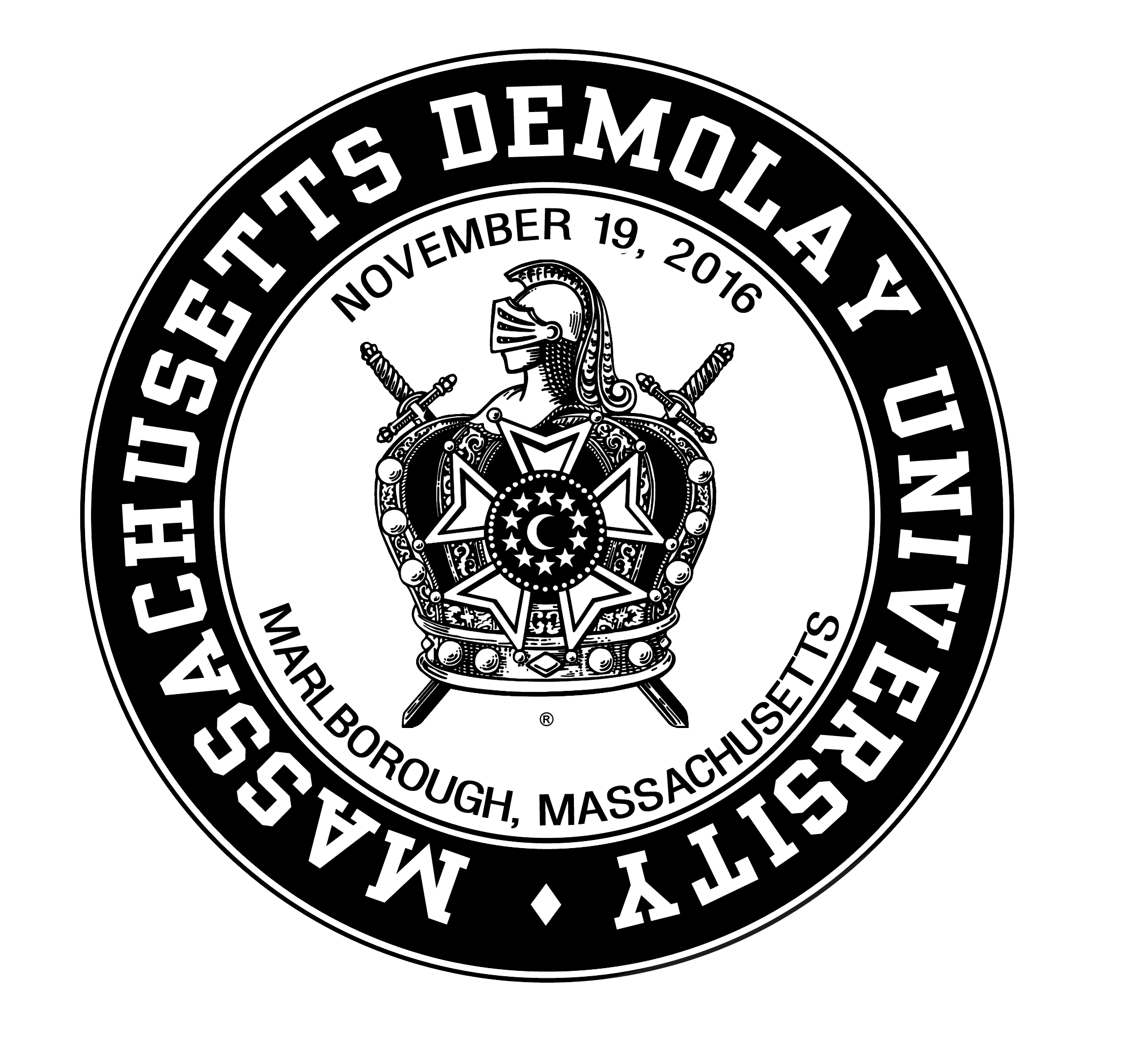 Grab your cap and gown, and get ready to graduate! DeMolay University is a comprehensive three session track, which will teach members essentials, both in and out of DeMolay.
To graduate from DeMolay University with a degree in DeMolay-ology, members must attend all three sessions, or two sessions and Congress. Upon graduation, members will know how to effectively run a business meeting and how to talk to their friends about DeMolay. Additionally, every member will be going hom…
---
ACRs are Live and Online!
October 10, 2016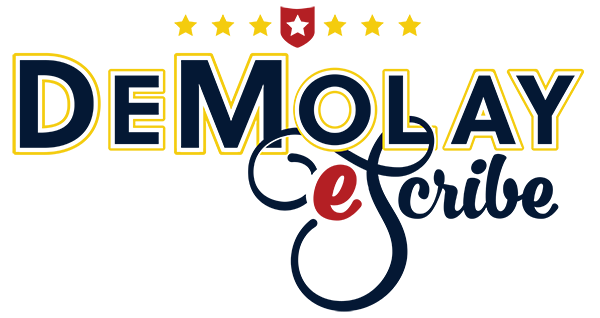 Advisor Continuing Registrations are live! However, there is a new twist this year. As of October 1, 2016, ACRs and AWAs (Adult Worker Applications) must be completed online using DeMolay International's eScribe system. Each advisor must fill out their own ACR online and cannot be done by another advisor. Here is a rundown of some FAQs provided by DeMolay International:
Is there a walkthrough of the Continuing/New Advisor Application process?
Yes! Here it can be found thro…
---
Massachusetts Rainbow Ball - November 25th
October 05, 2016
The 60th Annual Scholarship Ball will be held on Friday, November 25th.
Ticket prices are $25 each and must be ordered by 11/15/16.
The ball will be held at the Lowell Masonic Center
To order your tickets, please email Daralyn Perry at dperry@hkinsurance.com.

NOTE: If you purchase your tickets by the first Grand Officers Night on 10/29/16, you will receive 2 free opportunity tickets (per ticket purchased) for a Frozen themed basket. Click on the flyer below to download a co…
Upcoming Events
Passing of Edward Dick
July 30, 2016 to November 01, 2016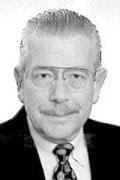 TEWKSBURY - After a long battle with illness and surrounded by his family, Edward "Ed" Dick passed away early Saturday morning, January 30th, 2016. Ed was the beloved husband of his high school sweetheart, Elizabeth "Betty" (Riddick) Dick with who he would have celebrated 52 years of marriage on February 16th.
The son of the late Howard C. Dick and the late Jessie (Conant) Dick, Ed was born May 20, 1942. Although born and raised in the Belvidere section of Lowell, Ed and...
Read more...
---
Tentative Dates for Massachusetts DeMolay
August 01, 2016 to August 01, 2017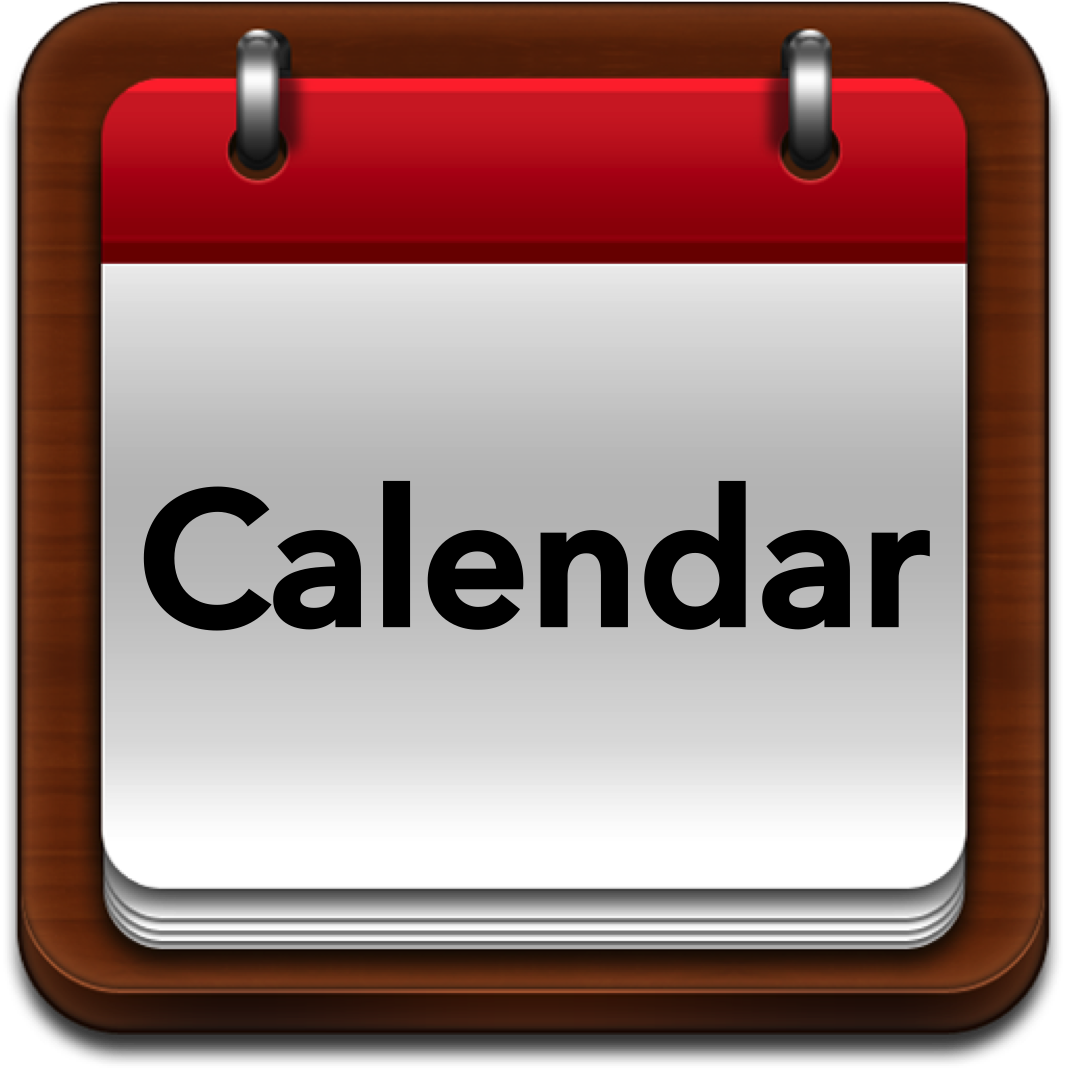 Can't wait for the next state wide event to roll around? Then check out what's coming down the pipeline for Massachusetts DeMolay! Below are tentative dates for upcoming state events. This page can be utilized by prospective Master Councilors to help solidify their upcoming terms with future state events. Consider dates and times confirmed if identified as so. As more events are created and confirmed, they will be added to this page:
Read more...