Dodge Balls at the Dodgeball Tournament!
January 26, 2018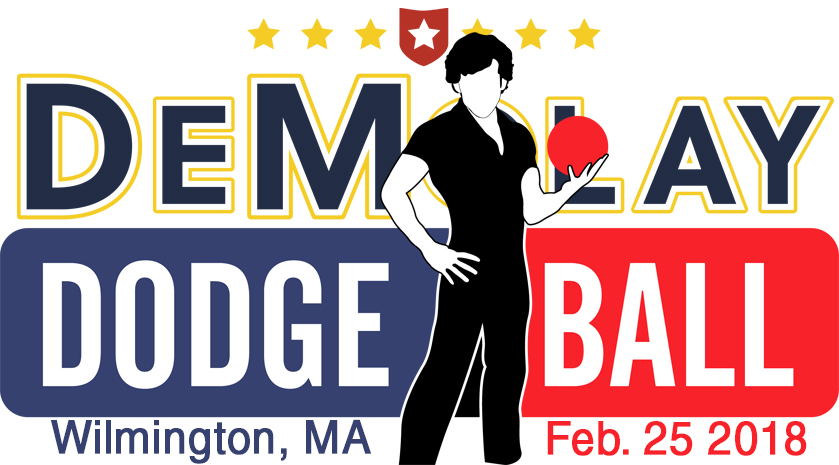 "Ouchtown, population: You, bro!"
Are you ready to take on the rest of Massachusetts DeMolay in a battle of Chapters? You and a team of 4 other chapter members can dodge, duck, dip, dive and dodge your way to victory at this year's Dodgeball tournament. Brave the winter and come out to the Shriners Auditorium at 99 Fordham Rd in Wilmington at
1:00 PM
on February 25th. The tournament will feature a double elimination bracket. Team…
---
Congress 2018: March 10
January 25, 2018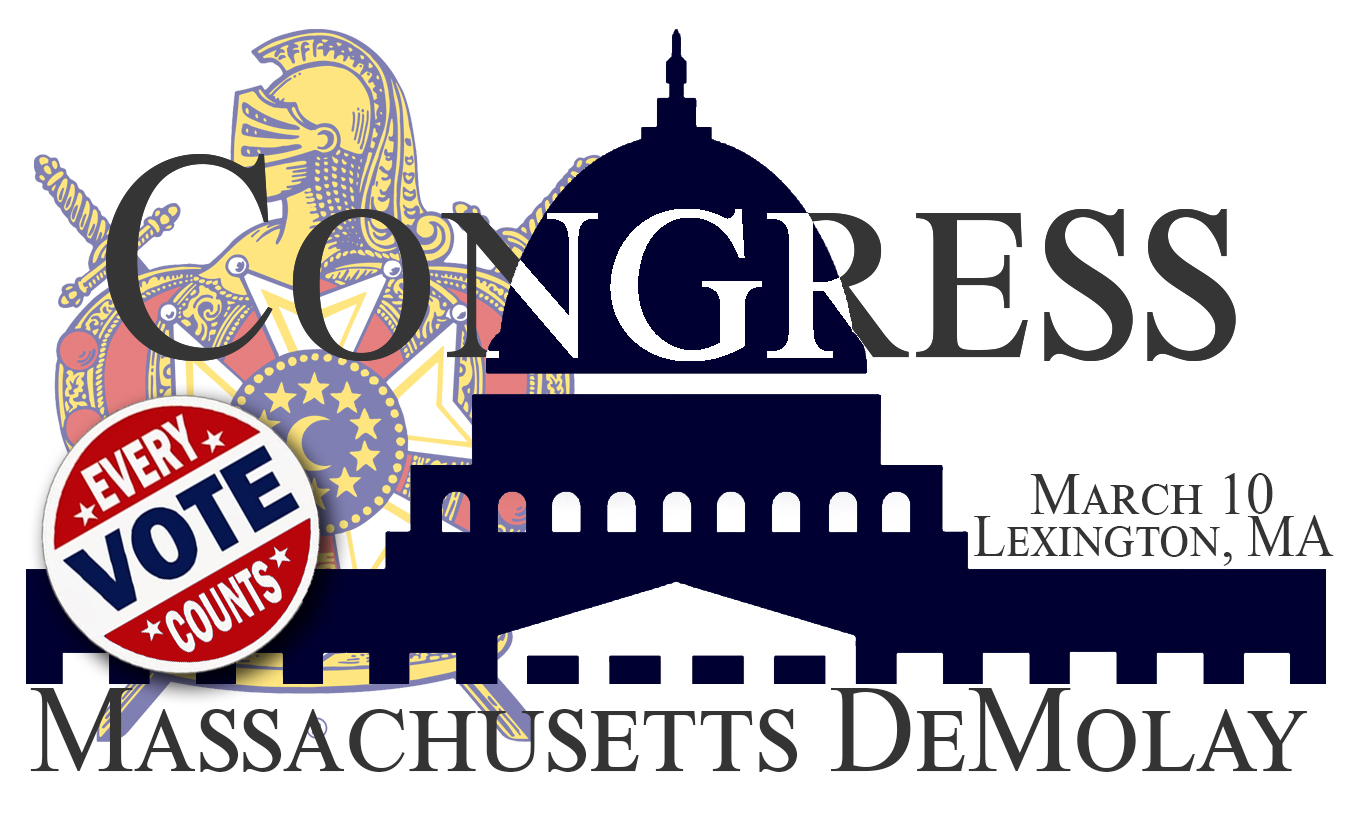 Mark your calendars for Congress on March 10th! The State Officers are pulling out all the stops to create a unique and exciting day! The day will run
1:00 pm
to
5:00 pm.
There will still be the usual legislation where you can voice your concerns about the constitution, as well as propose your own amendments. If you have any amendments in mind currently, please feel free to email them to SSC Montayo Cardozo.
The event will be hosted at the National Heritage Museum in Le…
---
Kach Essay 2018
January 21, 2018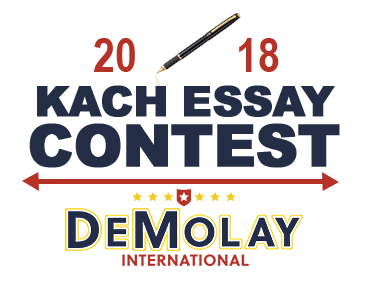 Enter the 2018 Scottish Rite, Paul R. Kach Essay Competition and share your thoughts and ideas on the theme. Win Money!
The Paul R. Kach, 33° Essay Competition awards $300 to each Region Winner (2 Region Winners from each of the 10 Regions) and $1,200 for the National Winners (2 National Winners). For the two National Winners, their combined winnings are $1,500.
The 2018 Kach Essay Theme:
"What Purpose does DeMolay serve in 2018?"
…
---
Lowell Chapter's Medieval Night
January 20, 2018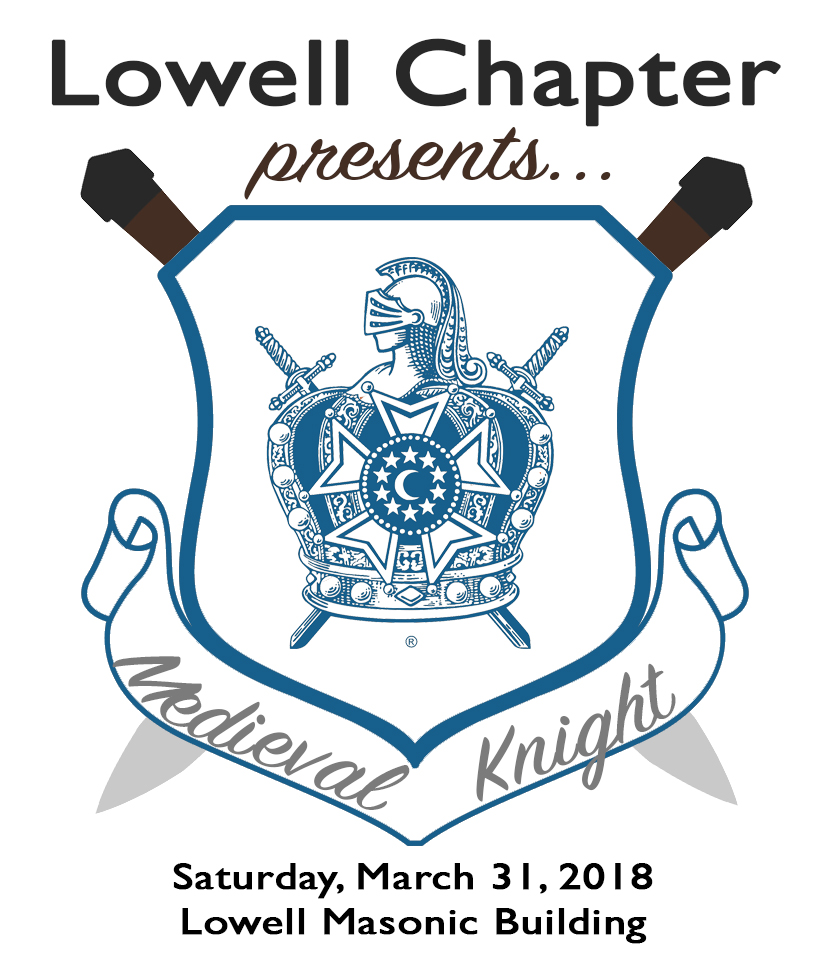 Hear ye hear ye! Lowell Chapter is inviting all comers to attend their annual Medieval Night on

Saturday, March 31

. Feasting will begin at 5:30 and end at
9:30pm.
Come for the food and stay for the games of skill and courage, entertainment, and prizes! Tickets cost $10 per person (prospects are free). Contact the Lord of the Manor,
Doug Hanks
, for tickets.
---
Awake-A-Thon 2018: Apr. 14-15
January 17, 2018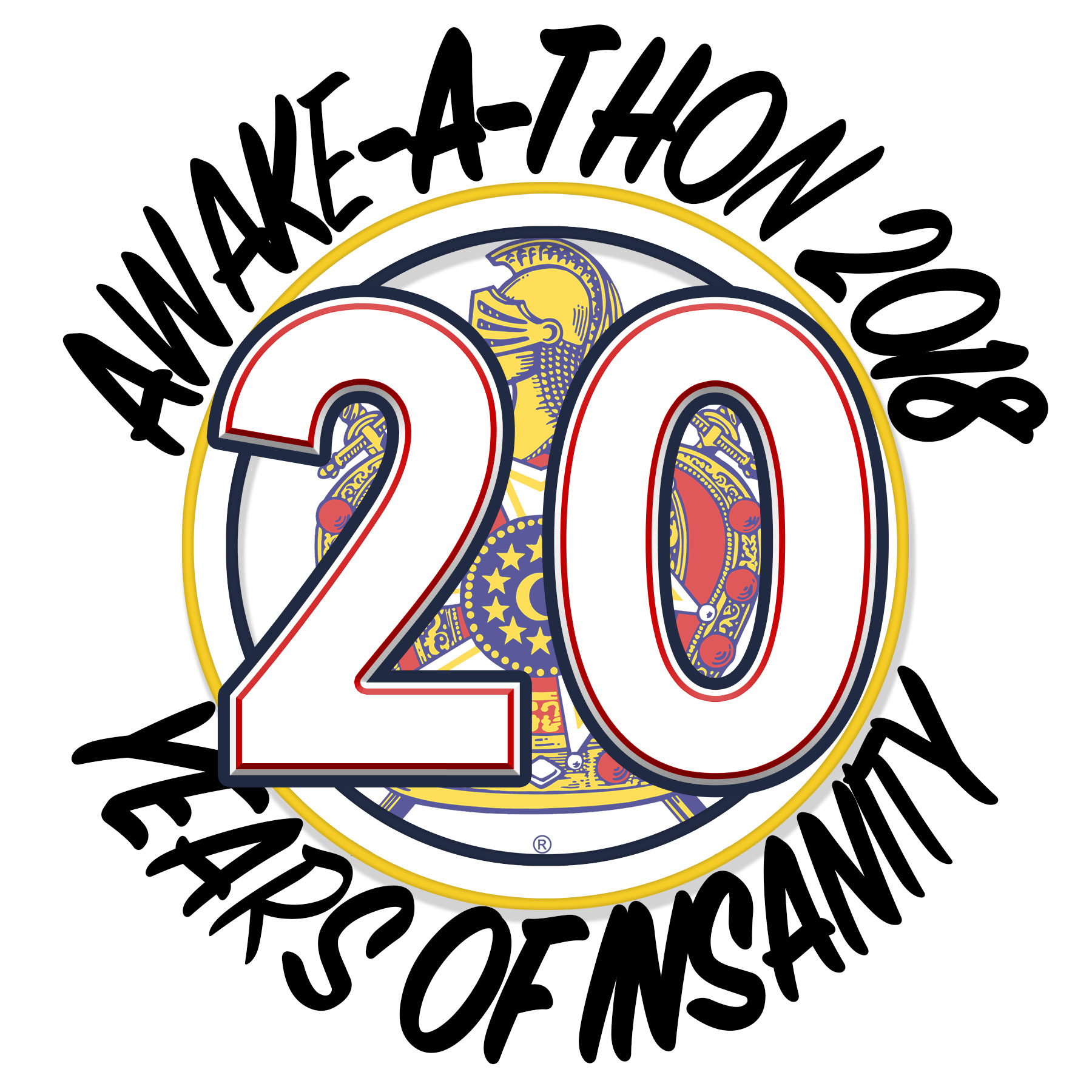 On April 14-15th Massachusetts DeMolay is hosting the 20th Annual Awake-A-Thon and you're invited! To commemorate this milestone, we're moving locations to the Stoughton YMCA this year. The State Officers are bringing back old staples like the swimming pool (don't forget your swimsuit) and
laser tag, along with incorporating new and exciting games throughout the night!
The Stoughton YMCA is located at 445 Central St. Stoughton, MA 02072. Awake-A-Thon is running from 8:00 pm on Satur…
---
Legion of Honor Conferred
January 15, 2018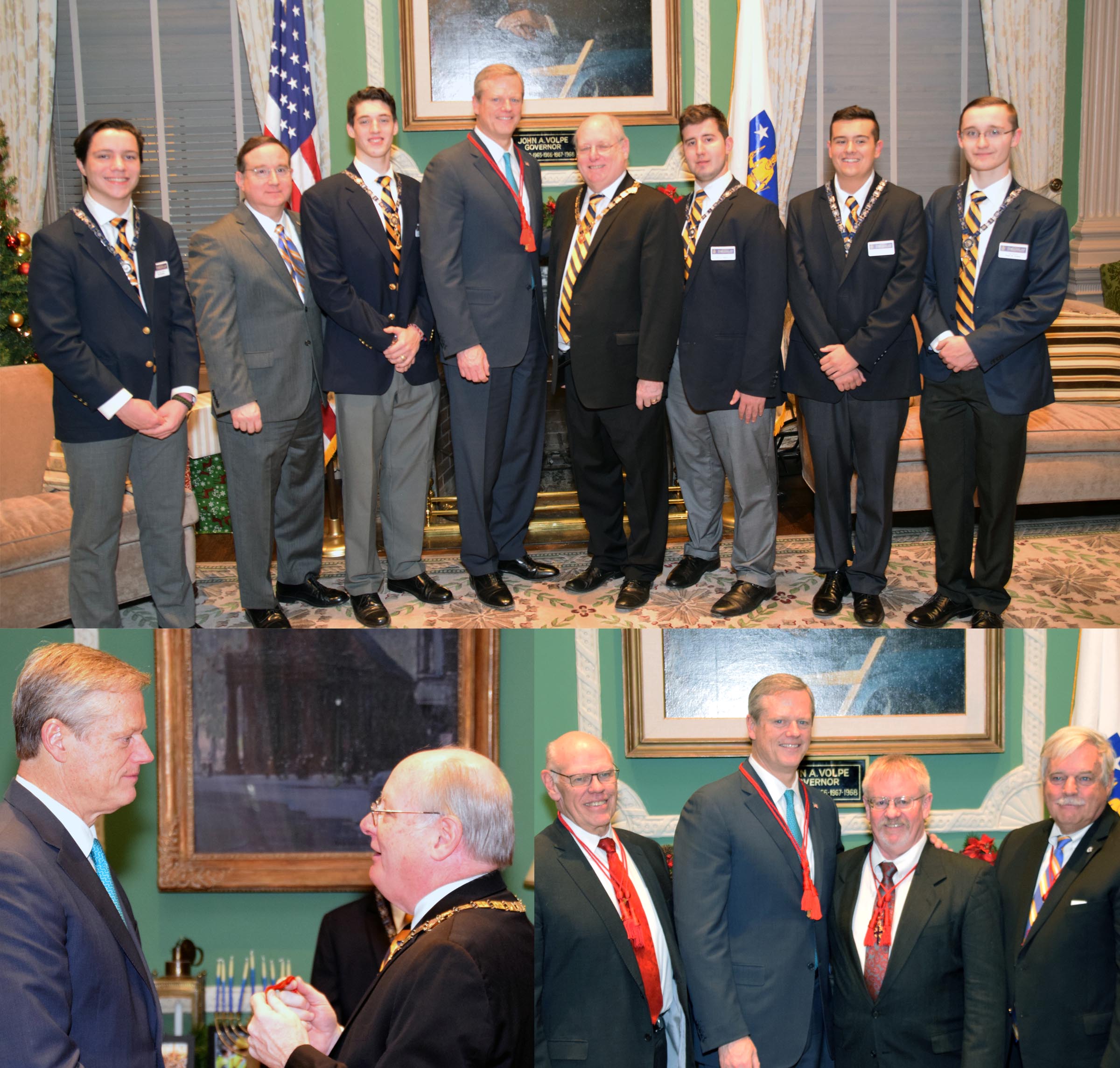 Governor Charles D. Baker, PMC is awarded the DeMolay Legion of Honor in a special ceremony conducted at the State House on Friday, December 22, 2017. Executive Officer Phillip A. Drouin, State Master Councilor Donovan E. Cargill, and the State Officers accompanied a special team from Massachusetts Court Legion of Honor.
Governor Baker is a Senior DeMolay and a Past Master Councilor of Needham Chapter. In the lower right-hand photo, Governor Baker is shown with Senior DeMolays Wil…
Upcoming Events
Tentative Dates for Massachusetts DeMolay
August 07, 2017 to August 08, 2018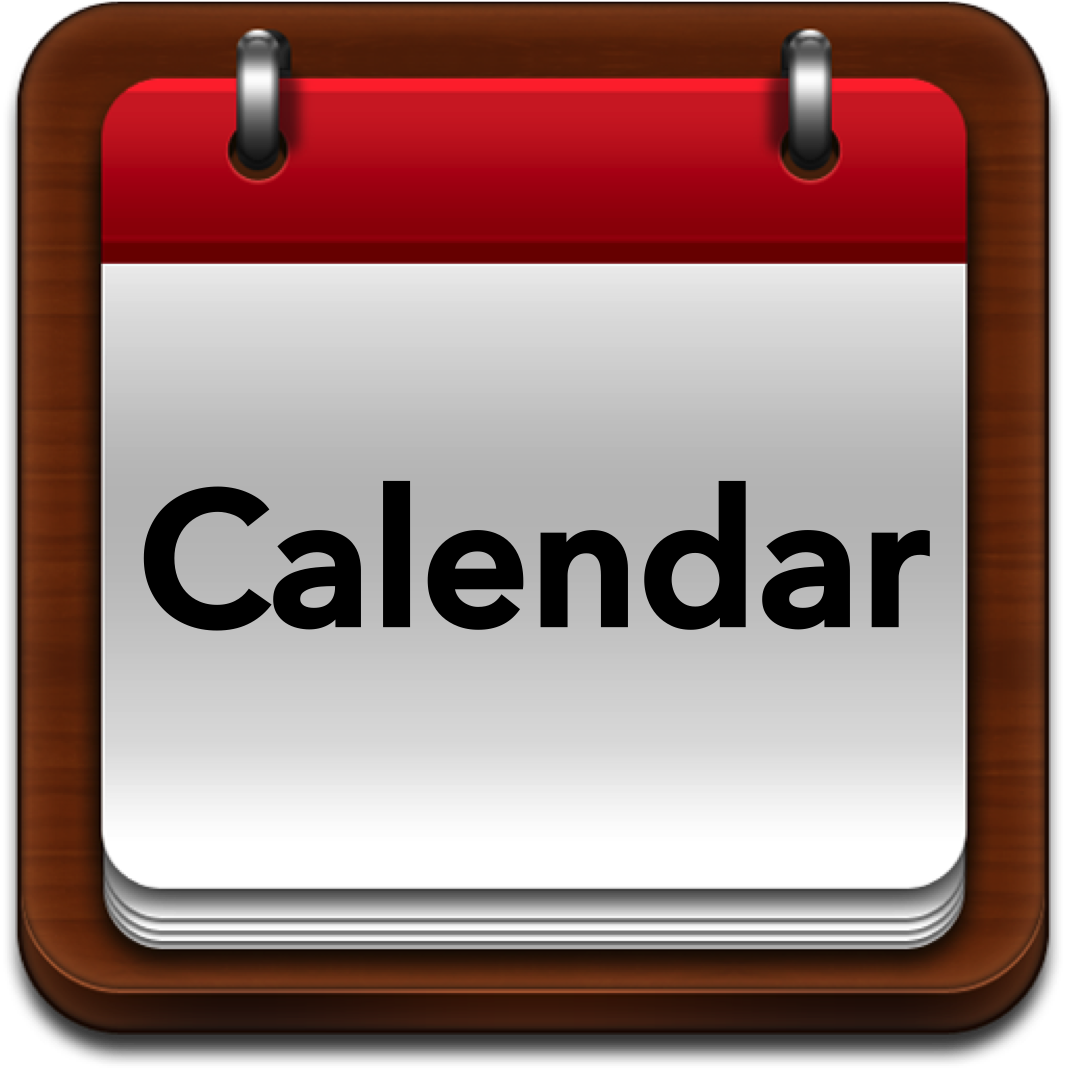 Can't wait for the next statewide event to roll around? Then check out what's coming down the pipeline for Massachusetts DeMolay! Below are tentative dates for upcoming state events. This page can be utilized by prospective Master Councilors to help solidify their upcoming terms with future state events. Consider dates and times confirmed if identified as so. As more events are created and confirmed, they will be added to this page:
Read more...
---
Back to Basics Membership Plan
August 08, 2017 to August 08, 2018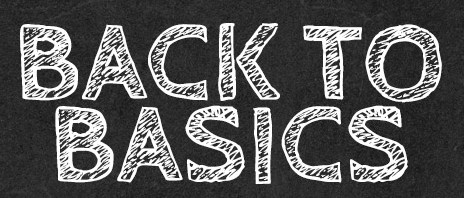 The Massachusetts DeMolay membership plan, Back to Basics, is officially active! The Back to Basics plan is here to inspire DeMolays and Advisors to grow their chapters to new heights! There are sections for individual members and whole chapters, both with rewarding prizes lined up.
In order to receive these prizes for yourself and your chapter, you must bring in members and hold chapter events! The chapter challenges put in place have been created to help your...
Read more...
---
Chapter Meeting Moves!
August 14, 2017 to August 08, 2018
For circumstances big and small, a Chapter's Regular Business Meeting may need to be moved or changed off of the normal date, time or place. This can cause some problems when chapters attempt to visit each other. Chapters that let us know about the changes to their normally scheduled meetings get updated here and on our Google Calendar. Here is an up-to-date list of all meeting moves from across the Jurisdiction. Be sure to check for updates before making a visitation! Hey, you found the...
Read more...