School of Instruction: October 14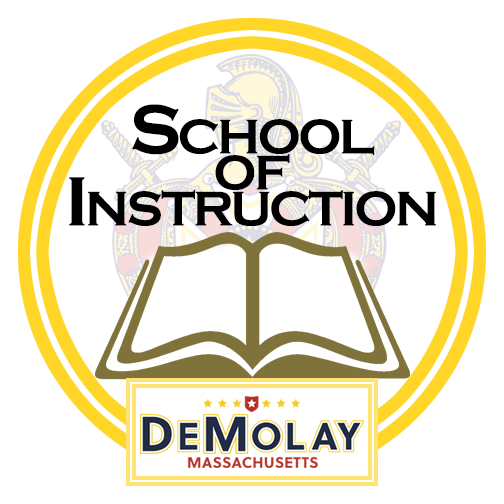 An important part of DeMolay is developing our skills as leaders and teammates. These lessons often focus on fine-tuning the skills we have all developed over the years. To make sure we hone our finer skills to be the best, we must also revisit our foundations and strengthen them.
Join your brothers from across Massachusetts at the first School of Instruction! Hosted at the Worcester Masonic Building on October 14, the day will begin at 1:00 pm and classes will conclude at 4:00 pm. Topics throughout the day will focus on strengthening our DeMolay foundations.
Registration for the day is free, but everyone must be registered online by Sunday, October 8. Questions? Reach out to SMC Donovan Cargill for answers!