DeMolay University: November 19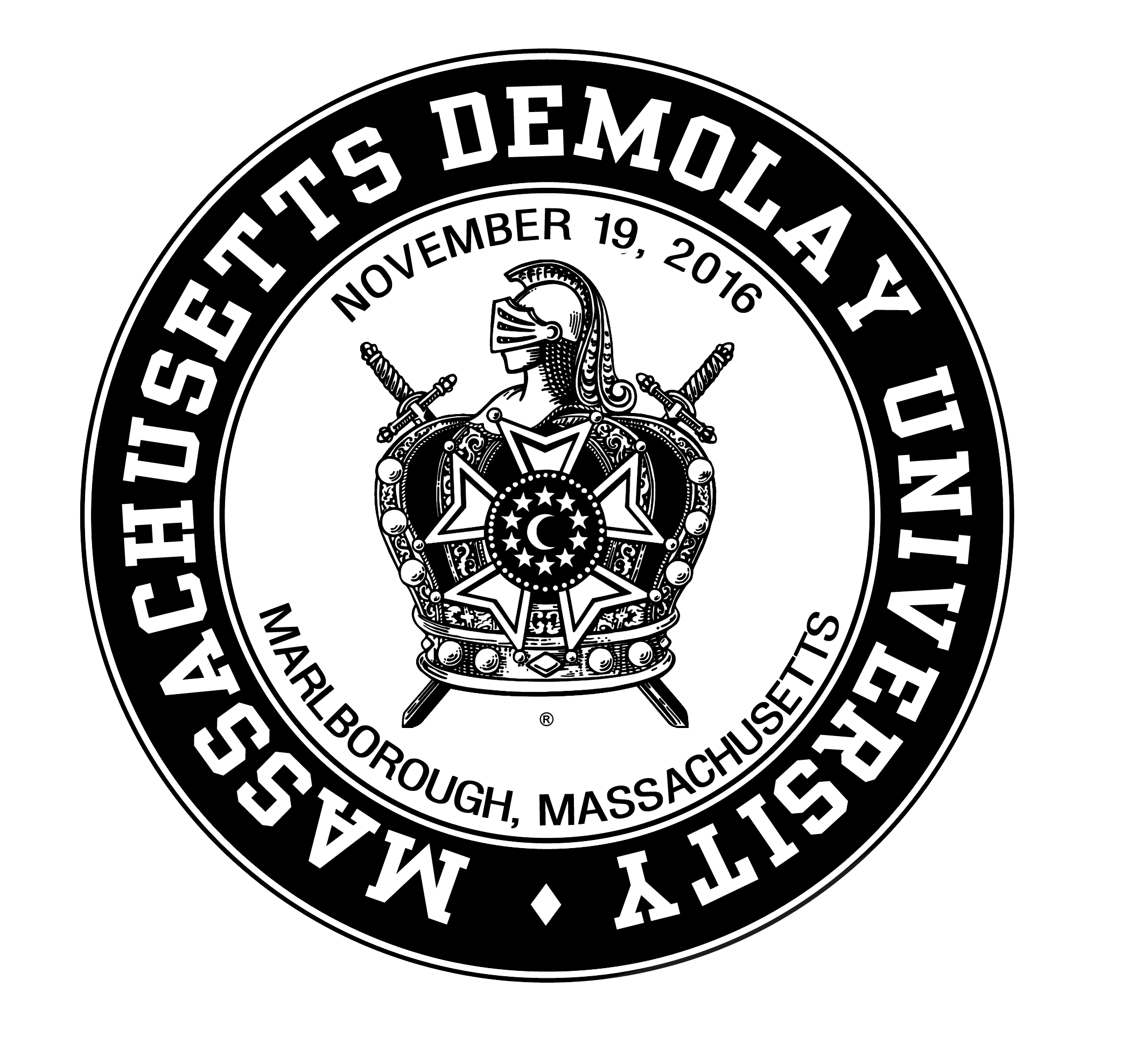 Grab your cap and gown, and get ready to graduate! DeMolay University is a comprehensive three session track, which will teach members essentials, both in and out of DeMolay.
To graduate from DeMolay University with a degree in DeMolay-ology, members must attend all three sessions, or two sessions and Congress. Upon graduation, members will know how to effectively run a business meeting and how to talk to their friends about DeMolay. Additionally, every member will be going home with useful skills, from dressing sharp to outdoor survival.
The first session of DeMolay University will take place at the Marlboro Masonic Hall on November 19th and will run from 9am to 12pm. Registration ends on Saturday, November 12.

This event is free for all members, so don't miss out! Register today!