Carl G. Ek, PSMC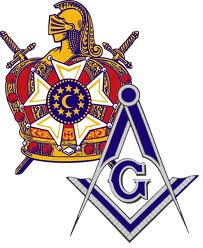 It is with a heavy heart to have to report the passing of Brother Carl G. Ek, on Friday evening April 19, 2013.
Carl was a Past State Master Councilor (1971), Chevalier, Legion of Honor, Active Member of the International Supreme Council for DeMolay International and Deputy Executive Officer for Connecticut DeMolay among many of his achievements.
Carl has long been a very active support of DeMolay for many years and has served on multiple Advisory Councils.
May he rest in peace.
more information will follow as it is known.