That's A Wrap!
Conclave 2012 is officially in the history books! Nichols College hosted the largest number of DeMolays it has ever seen as Massachusetts DeMolay set a new attendance record.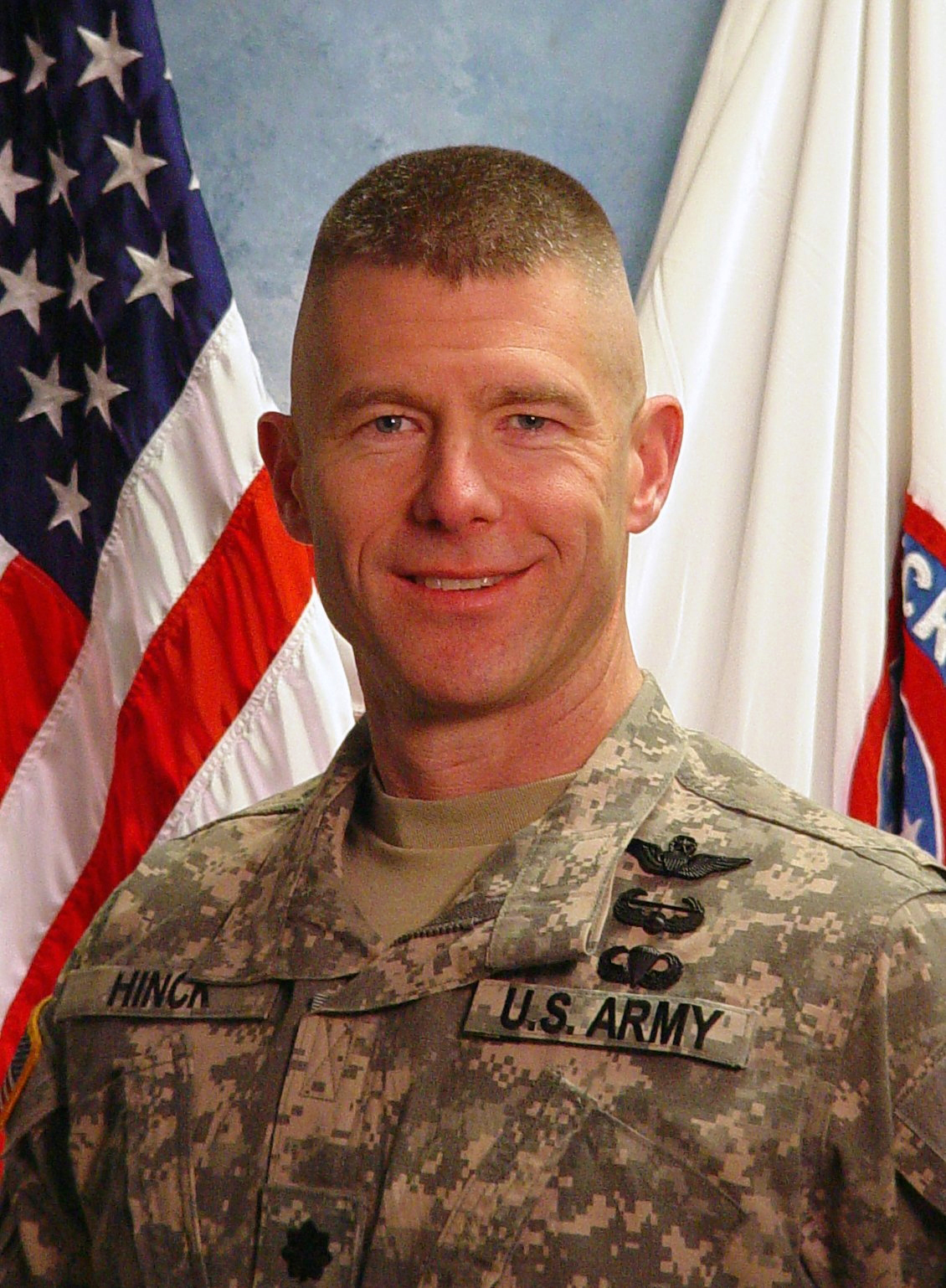 PSMC Timothy Nogueira, Conclave Director Dad Caliri, and their staff put on a spectacular weekend full of food, fun, and fellowship. The Army of DeMolay had the pleasure of hosting PIMC and Lt. Col. John Hinck of the United States Army who gave an energetic and stirring presentation on DeMolay Pride. Anyone who is looking to submit their responses from his session can email them to Dad Dave Abbott.
The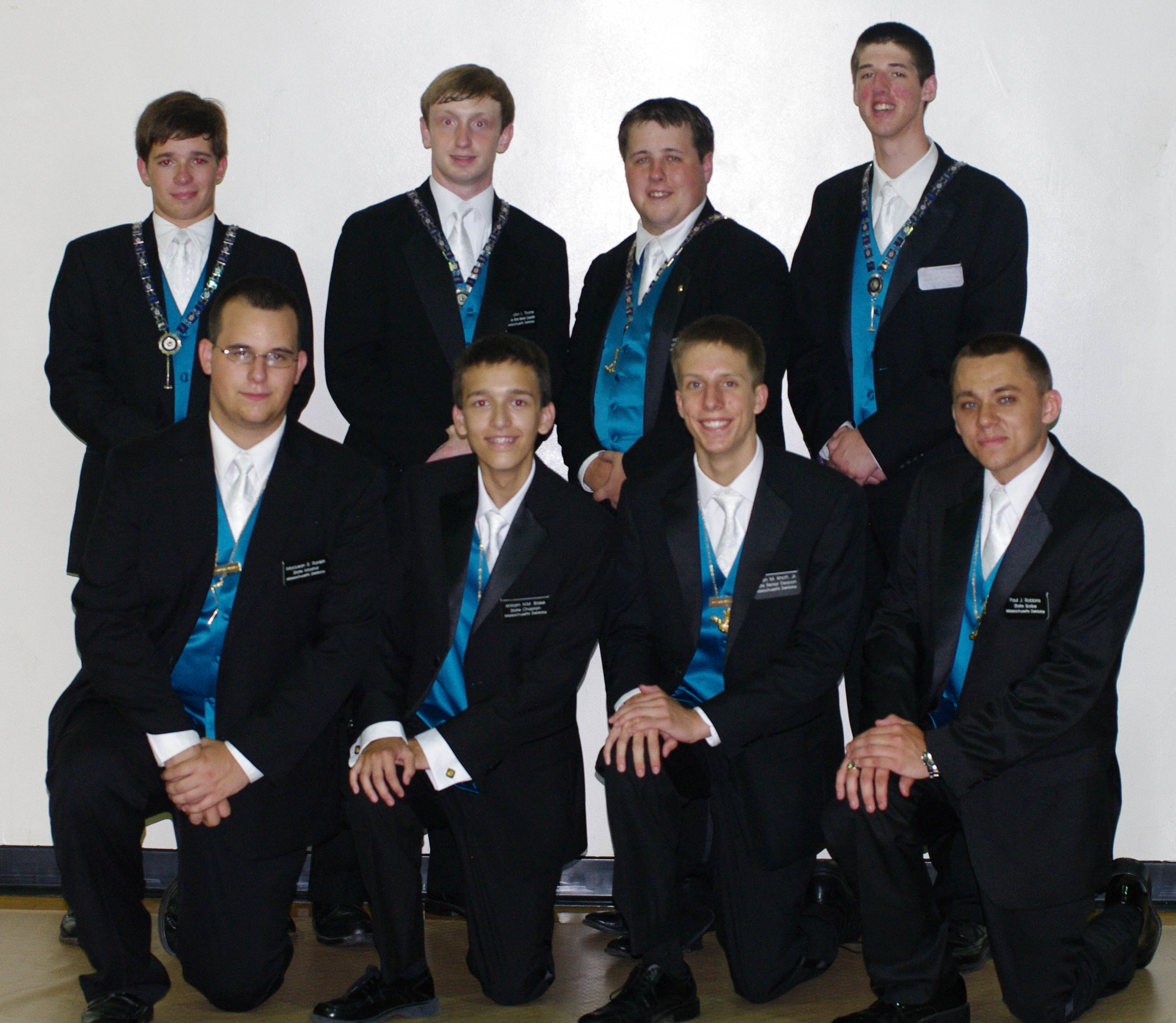 weekend ended with the retirement of the 2011-2012 State Suite and the installation of the 2012-2013 State Suite. State Master Councilor Douglas Rankin III spoke of a year directed towards strengthening membership and the ties between DeMolay and other Masonic Bodies; such as Rainbow. The future of Massachusetts DeMolay is looking bright with this Middleboro PMC and his young and energetic State Suite at the helm.