Awake-A-Thon 2018: Apr. 14-15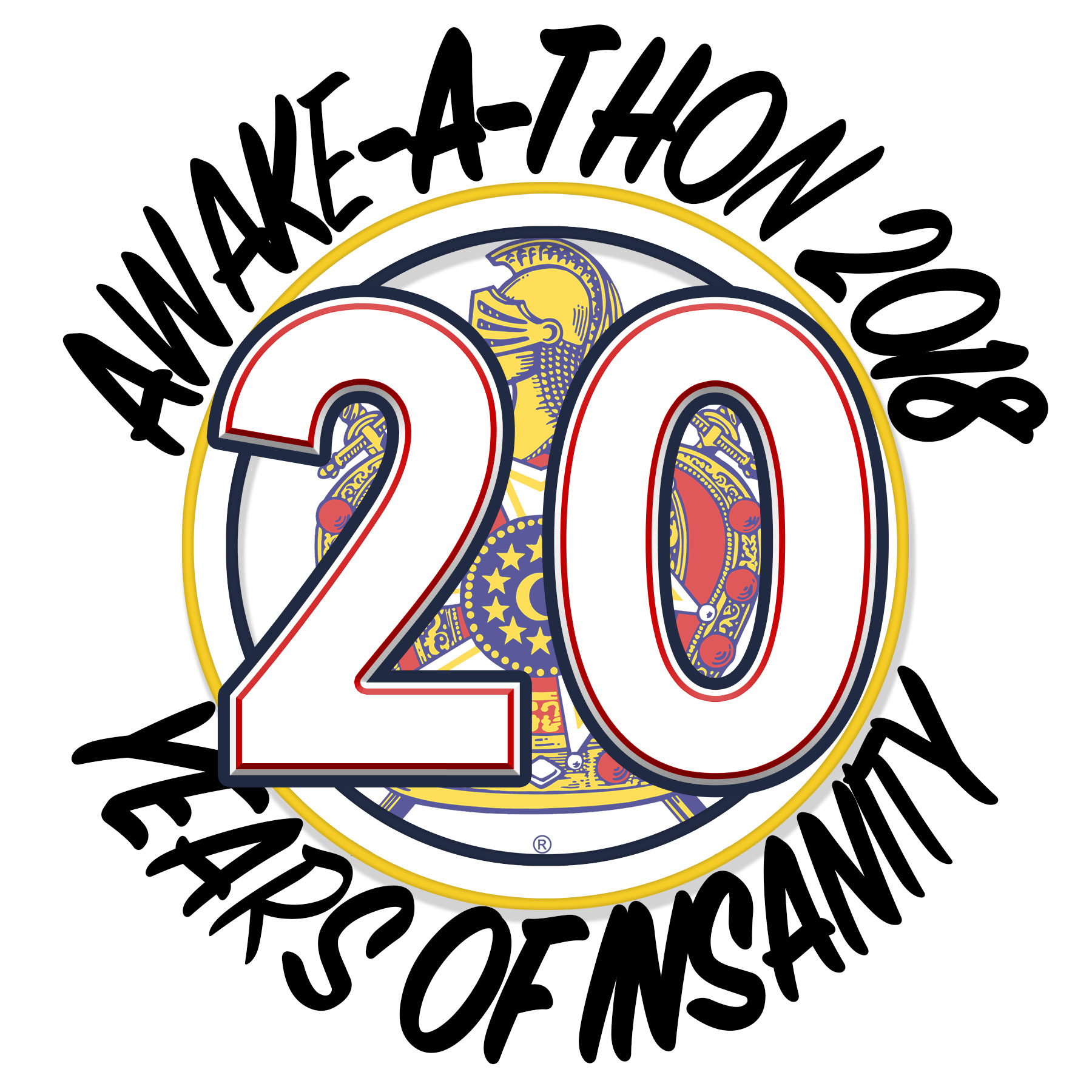 On April 14-15th Massachusetts DeMolay is hosting the 20th Annual Awake-A-Thon and you're invited! To commemorate this milestone, we're moving locations to the Stoughton YMCA this year. The State Officers are bringing back old staples like the swimming pool (don't forget your swimsuit) and
laser tag, along with incorporating new and exciting games throughout the night!
The Stoughton YMCA is located at 445 Central St. Stoughton, MA 02072. Awake-A-Thon is running from 8:00 pm on Saturday until 5:30 am on Sunday. The Early Bird Special is available until March 1st for $25 and will be $30 until April 1st. Tickets are available online!
Looking to save big and put your Chapter on the map? How about the Awake-A-Thon Sponsorship! For only $300, your chapter gets 10 tickets and an advertisement on the back of the official Awake-A-Thon t-shirt. Sponsorship Packages are only available until March 8th, so act quickly!
Early Bird (until March 1st): $25
Registration (until April 1st): $30
Walk-in Registration: $40
Sponsor Package (March 8th): $300