Awake-A-Thon 2017, April 22-23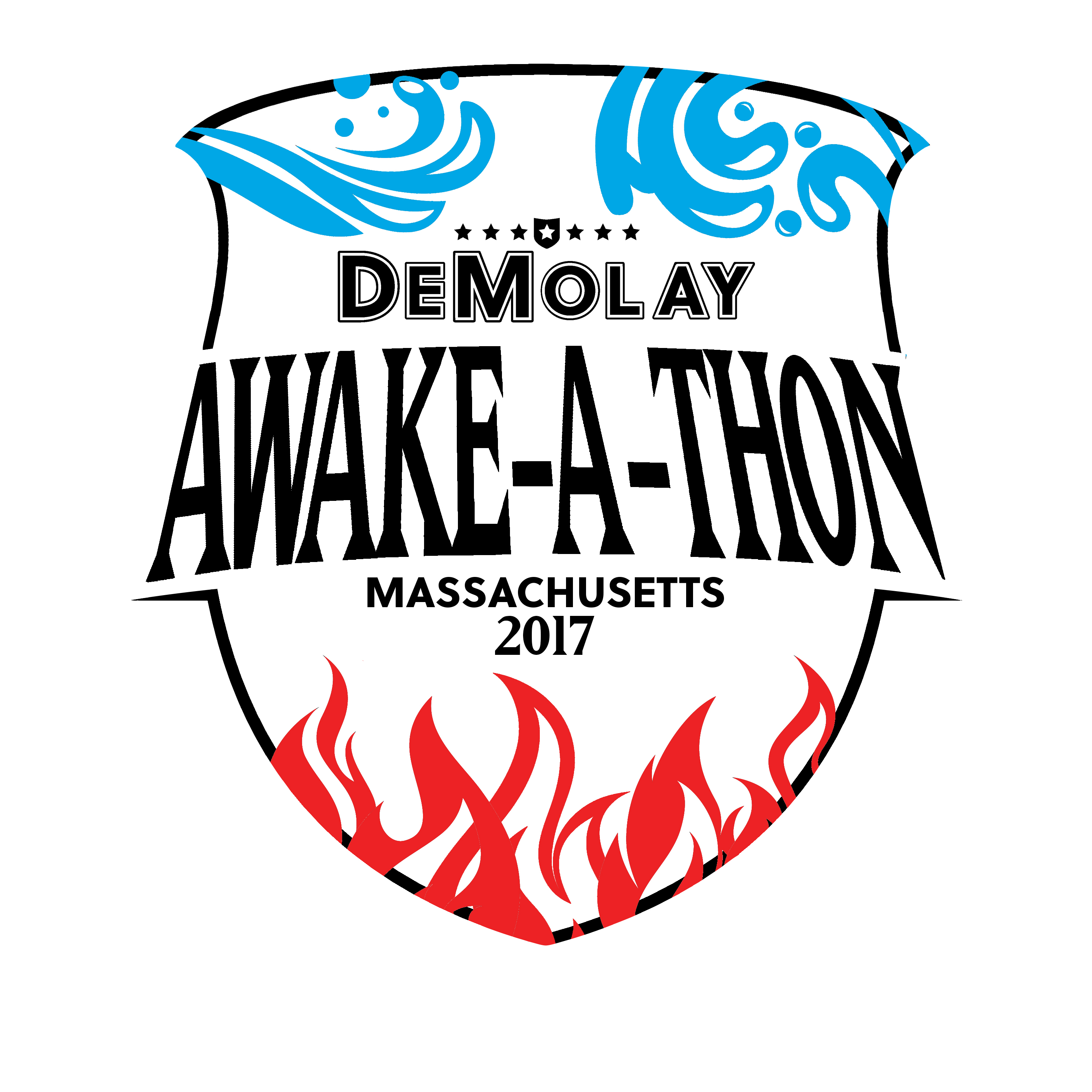 While we can't tell you about everything that is going on at Awake-A-Thon this year, we can tell you when it will be! Mark your calendars on April 22-23, 2017 to stay up all night with your brothers and friends!
Join the party on
April 22-23 at the Westborough YMCA
. The night will begin that
Saturday at 9pm and end at 5am on Sunday
. Tickets are available online only this year. If your chapter is looking to take advantage of a great deal, make sure to get your tickets before April 16!
At the Door Registration: $40