Congress 2017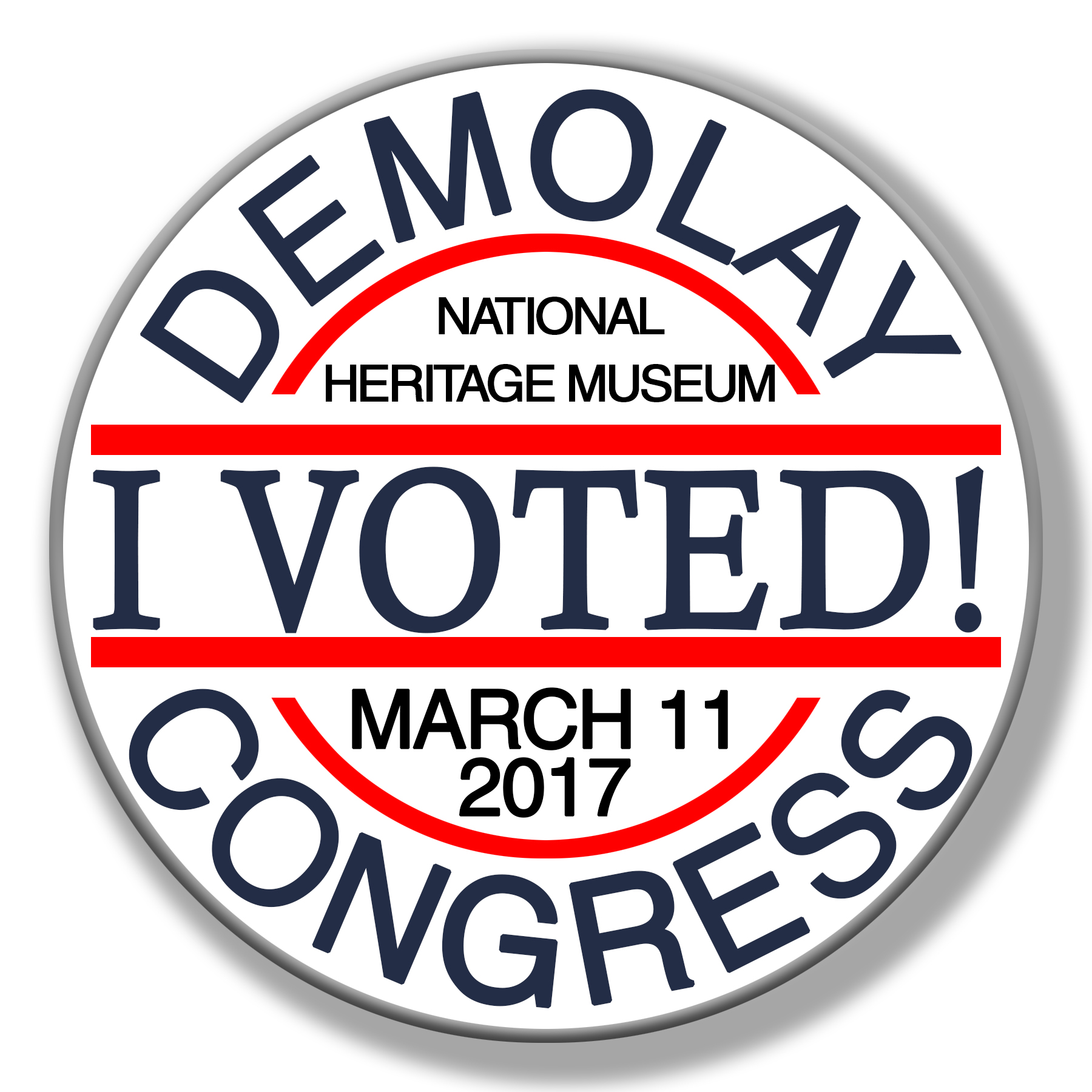 Congress is Saturday, March 11, 2017, and that means it's time for all of your inner statesmen to step into the limelight! As you know, Congress is the annual event where the members of Massachusetts DeMolay get to put their thoughts on the table and make any changes they deem worthy to our Constitution. That means that any and all DeMolays are encouraged to attend, whether they are a voting delegate or not. Register your Chapter by Sunday, March 5, 2017. The cost to attend is $5 per person to help cover the cost of food Registration will begin at 12:30 PM and will conclude at about 6:00 PM that way there will be ample time to get everything accomplished that needs to be done. Congress is set to take place at the National Heritage Museum (33 Marrett Road, Lexington, MA).

In addition to the legislation session, the State Officers and State Ritualist Teams will be performing a State Double Degree. If your Chapter has a potential new member, then reach out to SMC Alex Dyer and let him know!
As always active members of Massachusetts DeMolay are more than welcome to submit any pieces of legislation that they want to see brought up. If you or a member of your chapter has a piece of legislation please submit it via email to the Deputy State Master Councilor at deputystatemastercouncilor@m
ademolay.org
. In the email please include your call item, name, and chapter. We hope to see all of you there. The State Officers have put together several Call Items to bring before the congress. Brush up on these pieces of legislation before March 11 so you can speak on behalf or against these motions!​
Download the current State Chapter Constitution below: