Open Auditions for Murder Mystery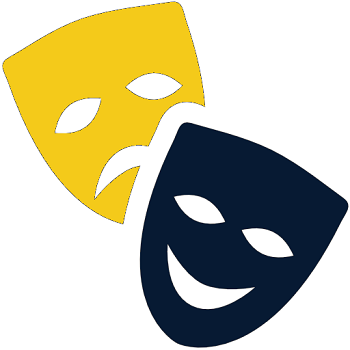 If you have perused the Tentative Dates for Massachusetts DeMolay, then you may have noticed that there is a Murder Mystery Dinner on February 4. If you have ever wanted to be a part of the "who dun it?" magic, then this is your chance!
The State Officers are holding auditions for the Murder Mystery Dinner on Saturday, December 3, at the Natick Masonic Building. Auditions will start at 2:00pm and each individual audition won't take more than 20 minutes.
A normal audition will consist of the auditioner receiving a character archetype (name, personality, background, etc.) and will be required to hold a conversation. Each character will have talking points that they will need to use when speaking with guests to convey hints about the mystery.