Conclave 2014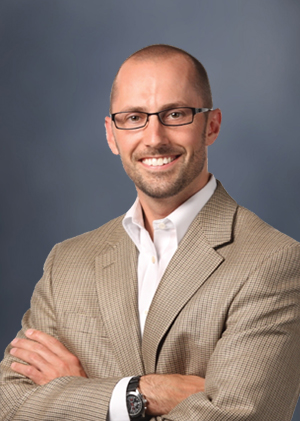 Nationally Known
DON'T MISS THE GREATEST EVENT OF THE DEMOLAY YEAR!
The 2014 Massachusetts DeMolay Conclave will be held on August 8, 9, & 10 at Nichols College in Dudley. Cost for the weekend is only

$100.00

per person.
Highlights of the weekend include: DeMolay Brotherhood!! ♦ Six Meals and Two Nights Housing ♦ Nerf Wars ♦ Tug of War ♦ Competition ♦ DeMolay Education ♦ Rock Wall ♦ Flower Talk Competition ♦ Election of State Officers ♦ State Chapter Meeting ♦ Annual Worship Service (non-denominational) ♦ Advisor's Program ♦ Chapter Competition ♦ Volleyball Competition ♦ Preceptor's Competition ♦ Super Screen Video Games ♦ Track and Field Events ♦ Ceremony of Light Competition
♦
Dodgeball Competition ♦ DeMolay Store ♦ Entertainment ♦ Installation of State Officers
♦

and Adam Carroll!
Where else can you get so much for so little? Plan now to attend.
All Masonic Youth (Rainbow, DeMolay, Children of Masons) are welcome to attend the Adam Carroll presentation on Saturday morning, August 9th. Adam Carroll wrote the book on "Winning the Money Game."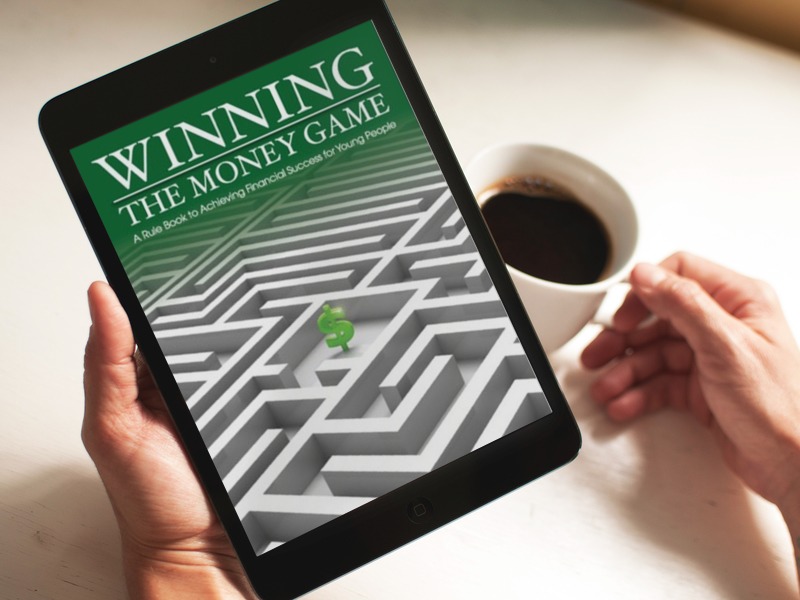 The public is invited to attend the Annual Worship Service and Installation of State Officers on Sunday. Invite your family, friends, sponsors, Rainbows…
Register by July 7, 2014 for the best deal.
Conclave 2014 – BE THERE!
Conclave 2014 Forms