DeMolay University Ritual Survey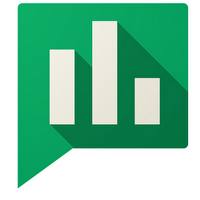 We want to be able to keep all Chapters informed on where they stand in regard to performing the various degrees and ceremonies of the Order.

We are requesting that our members fill out the survey form below to the best of their ability.

It would serve them well to do so ahead of time as this survey will be required in order to gain admission to the upcoming DeMolay University.

Contact the State Master Councilor for further information on DeMolay University. Contact the State Senior Councilor for more information about the purposes of this survey.