Benjamin Franklin Chapter Wins Huge in Connecticut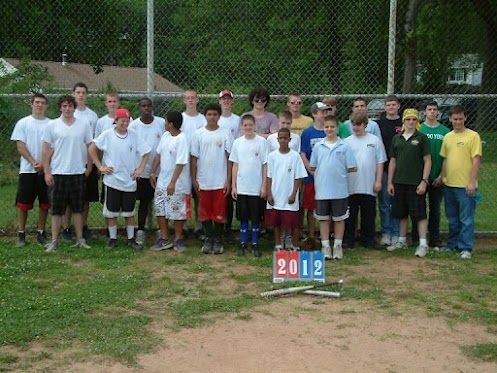 Benjamin Franklin Chapter participated in the Connecticut Softball Tournament held this past weekend. They dominated the competition and walked away easily as the Champions of the Tournament. The embarrassment inflicted on Connecticut DeMolay was so great that all evidence that there even was a competition has been removed from the Connecticut DeMolay Website.
The State Master Councilor Paul Evangelista could not be reached for comment prior to press time but it is assumed that he is in hiding.
Congratulations to the Connecticut DeMolay Softball Champions, Benjamin Franklin Chapter of Grafton, MASSACHUSETTS!